Semen V. Bodnarchuk
Associate professor of the department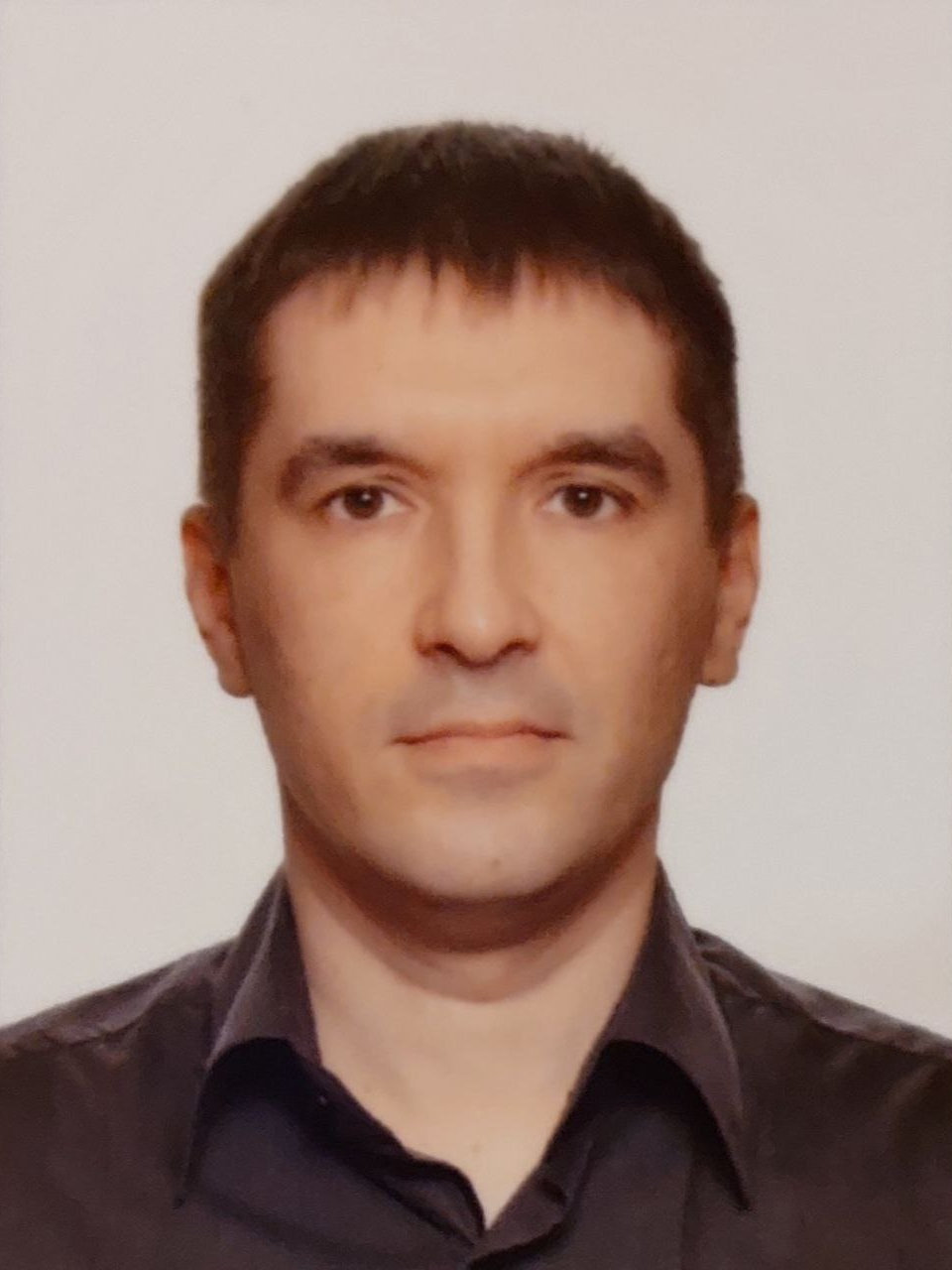 Education:
Taras Shevchenko National University of Kyiv, 2008, The Faculty of Mechanics and Mathematics, Master of Mathematics
Academic degree:
Candidate of sciences in physics and mathematics
Scientific interests:
Stochastic differential equation with Lévy noise
Latest papers:
1) Bodnarchuk S. V., Kulik A. M. Conditions for the existence and smoothness of the distribution density of the Ornstein-Uhlenbeck process with Lévy noise // Theory of Probability and Mathematical Statistics – 2009. – №79. – P. 23–38.
2) Bodnarchuk S. V., Kulik A. M. Conditions of smoothness for the distribution density of a solution of a multidimensional linear stochastic differential equation with Lévy noise // Ukrainian mathematical journal. – 2011. – V. 63, №4. – С. 501–515.
http://link.springer.com/article/10.1007%2Fs11253-011-0519-7?LI=true
3) Bodnarchuk S. V. Control of linear dynamical systems by time transformations // Ukrainian mathematical journal. – 2012. – V. 64, №2. – С. 298–305.http://link.springer.com/article/10.1007%2Fs11253-012-0646-9?LI=true
4) Bodnarchuk S. V., Kulik A. M. Stochastic control based on time-change transformations for stochastic processes with Lévy noise // Teoriya Imovirnostei ta Matematichna Statistika. – 2012. – №86. – P. 11–27 (Ukrainian).http://www.ams.org/journals/tpms/2013-86-00/S0094-9000-2013-00886-2/